How To Sell Your Jewelry
Ferro Jewelers has a long-held practice of spotting and selecting beautiful and unique antique and estate jewelry. We buy individual pieces or entire estates and collections.  Visit our website to give you an idea of the variety and breadth of jewelry we sell. We pay the highest prices because we market the jewelry directly to customers, in our retail stores and on our website, both of which attract serious buyers and collectors. Our dedication to professional service is reflected by our many satisfied clients.  We guarantee a pleasant and successful jewelry selling experience and make every effort to find the perfect new home for your piece(s). We consider jewelry for consignment as well as outright purchase.  Once we evaluate your piece(s) we will suggest consignment or a direct purchase offer depending on what we feel will yield you the best result.

Direct Purchase
Ferro Jewelers may offer you an outright purchase of your piece(s). If you accept our offer, you will be required to present a valid form of identification (passport or driver's license) and sign of document acknowledging that you are the rightful owner of the merchandise per guidelines of the Vermont Department of Public Safety. You will be paid by check.

Consignment
If your jewelry is better suited for consignment you may receive a higher offer than for an outright purchase. We will send you a Consignment Agreement with descriptions of each piece and the amount you will receive when the item(s) sell. Once you return the signed document, the item(s) is/are taken into our inventory, insured while in our care, and displayed for sale. They may be added to our website, Instagram, or advertised during the consignment period. Once they are sold you will receive payment within 30 days by check.

Jewelry That Needs Repair
Should your piece(s) need repair (watches or jewelry) we will take that into consideration before an offer to you is made.

Valuations
We are happy to provide you with a verbal estimate for up to 5 items. Should you wish for a written document (Appraisal) please call our store for an appointment and estimated fees.
Diamond Rings and Jewelry
We buy large and small diamond rings and jewelry from all time periods. A premium may be paid for those diamonds that come with certifications.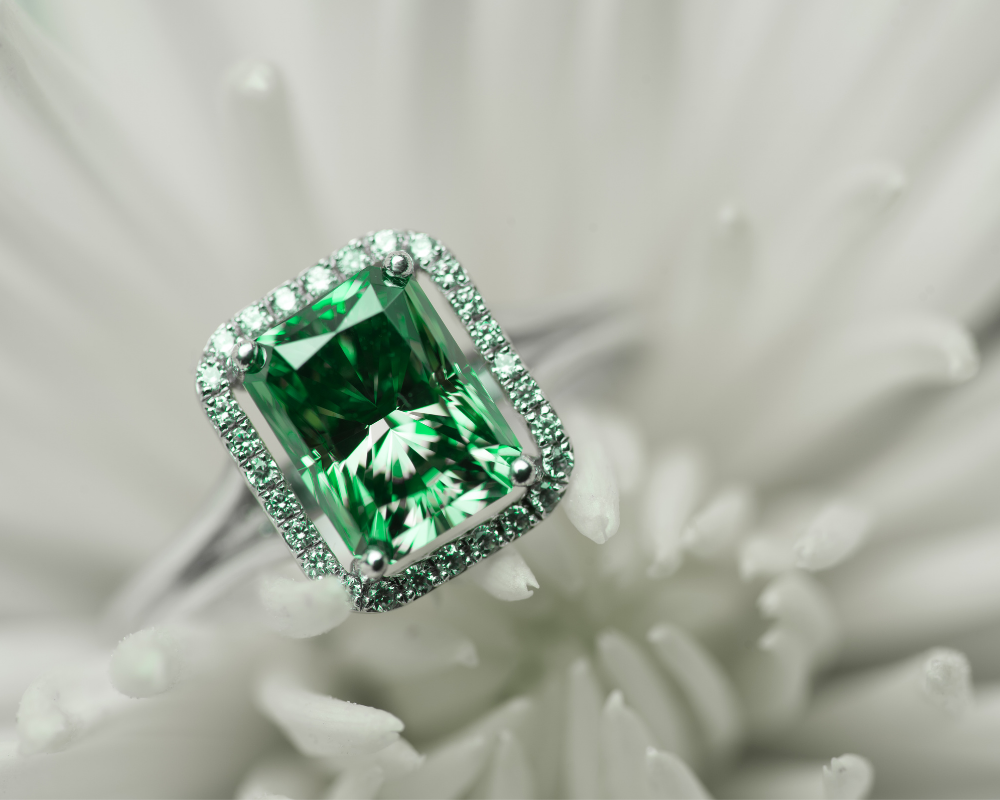 Gemstone Rings and Jewelry
We buy jewelry precious and semi-precious colored stones such as but not limited to sapphires, rubies, emeralds, fine jade and pearls.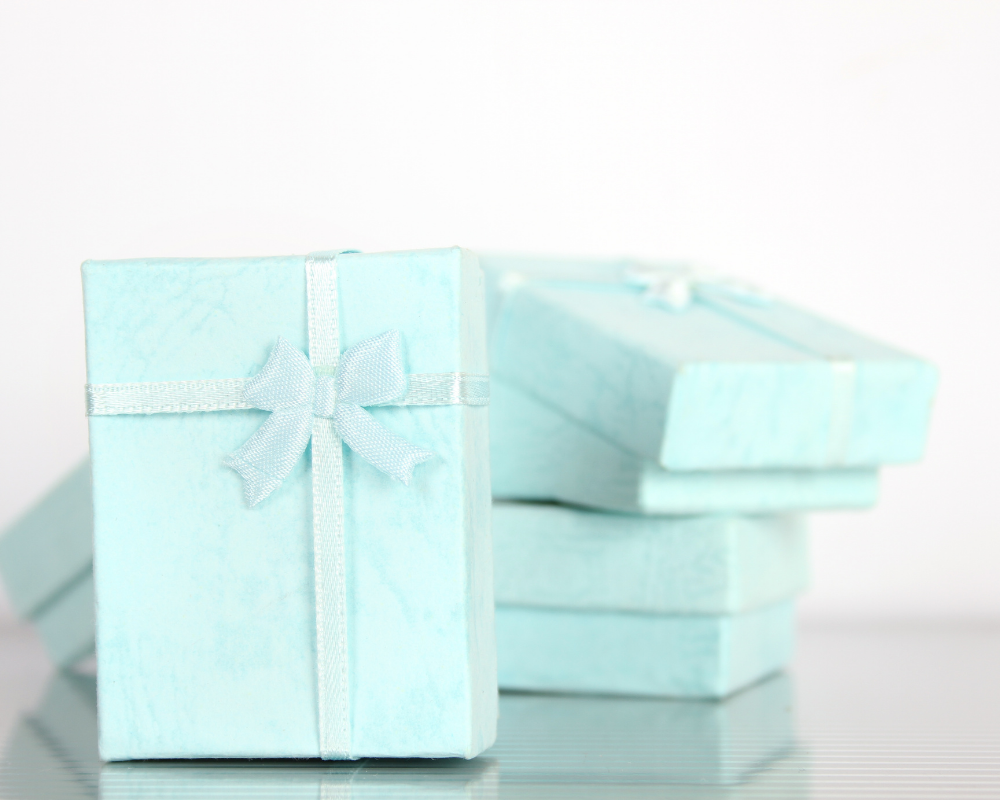 Signed Jewelry
Vintage and estate signed jewelry by Tiffany & Co, Cartier, Van Cleef & Arpels, Boucheron, Bulgari, Buccellati, David Webb, Seamans Schepps, Oscar Heyman, Mikimoto are highly sought after and are given special attention and marketing by our staff.
Loose Stones
We buy loose precious and semi-precious stones and diamonds, in particular Old European and Mine cuts, Asscher Cuts, Cushion Cuts, Pears, Marquise and Oval Cuts and Emerald Cuts. If you have the original mountings, we may purchase those as well.
Watches
Ferro Jewelers pays top prices for pre-owned fine watches.  We carry brands such as: Patek Philippe, Rolex, Cartier, Audemars, Piguet, Omega, Hubl, Jaeger-Le Coultre, IWC, Vacheron Constantin, Breitling.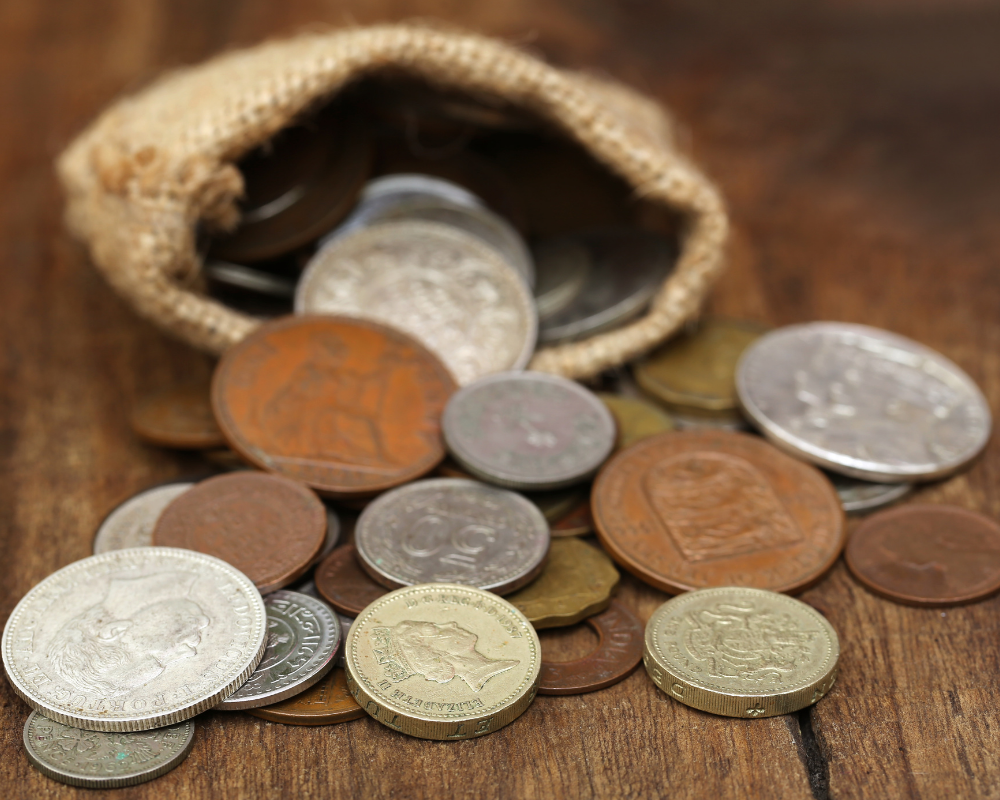 Precious Metals and Coins
Ferro Jewelers will buy your gold, silver, and platinum pieces and coins. With over 40 years of buying experience, you can be confident in the knowledge that we offer the best possible prices.  We are also buyers of sterling silver flatware and hollowware. Our experienced buyers will carefully examine and assess all your pieces to offer the best price for all your precious metal items.